Los Angeles Wedding Limousine
Wedding Limousine - Complete Los Angeles Wedding Limousine Package
Wedding Limousine Rentals! At your request, we will add all the little extras that turn a limousine into a wedding limousine! Things like Red Carpet Service and Just Married signs along with complimentary "toasting champagne". Some folks don't want all the extras so we only include them upon request! Please be sure to tell reservationist if you want them!
Our Los Angeles Wedding Limousine Service is legendary! And we are one of the few limousine rental services that can cover all of the transportation needs of even the LARGEST weddings! By having ONE Los Angeles Wedding Limousine Service handle ALL of your wedding transportation needs and you can avoid the confusion generated by multiple transportation providers. Browse our site and you will see we can provide you with EVERY vehicle you need from sedans, limos, hummer limos to full size buses to transport your guests around! We even offer pristinely restored vintage and classic vehicles to transport the Bride and Groom in a special car on an oh so special day!!!
About Our Los Angeles Wedding Limousine And Transportation Service...
Our Los Angeles Limousine service is tailored to your express needs, and is second to none. We will pick you up from your home, hotel or your designated place, ensuring that we turn up in plenty of time for your service, following which we will chauffeur you according to your pre arranged destinations. Our courteous and caring chauffeurs will get you to the wedding ceremony in plenty of time to prepare. After the wedding ceremony your Los Angeles Wedding Limousine will be waiting to whisk you away to your wedding reception.
Los Angeles Wedding Planners...   Use ONE Large Wedding Transportation Service and Avoid Confusion
Get our Los Angeles Wedding limousine staff involved in the early stages of planning the wedding transportation. Our experienced wedding transportation staff can help you arrange transportation for all wedding party members and invited guests!  We are Los Angeles Wedding Transportation SPECIALIST! Trust ALL of your wedding transportation needs to US! Trust US to be your wedding transportation coordinator! We will not disappoint You! With our LARGE fleet of sedans, limos, hummer limos, party buses and charter buses we can supply ALL of  your wedding transportation vehicles!
Los Angeles Wedding Vintage Cars in LA
We are pleased to say we offer some of the finest classic wedding vintage cars available in Los Angeles. Choose the pristinely restored vintage Rolls Royce hardtop or the elegant and stately Bentley drop top and make you wedding day a really special event! We offer the vintage wedding cars and can provide a variety of wedding transportation vehicles for all Los Angeles and other counties nearby!
10-12 Passenger Chrysler 300 Limousine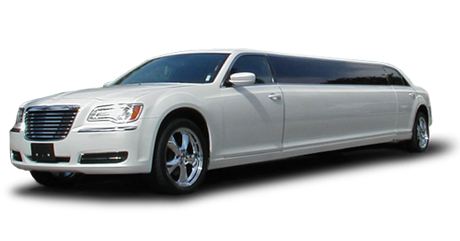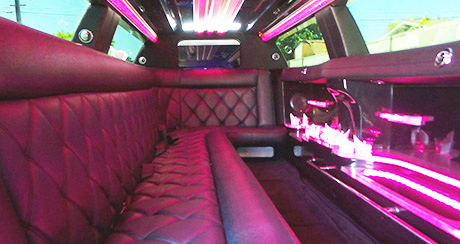 Capacity: 12 Minors or 8-10 Adults
Lush seating
Fiber Optic lighting
Complimentary Ice
Bar area and privacy
Free Hr Promo available Sun-TH (5hrs paid)
From $95/hr Fri&Sat
Service Charge (tip/tax/fuel)
10-12 Passenger Chrysler Limousine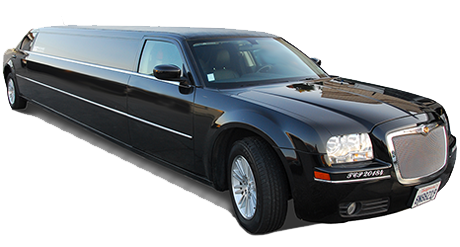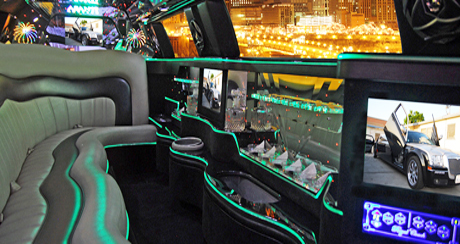 Capacity: 12 Minors or 10 Adults
Lush seating
Unique lighting
Complimentary Ice
Bar area and privacy
Free Hr Promo available Sun-TH (5hrs Paid)
From $95/hr Fri&Sat
Service Charge (tip/tax/fuel)
14-20 Passenger Extreme Hummer Limousine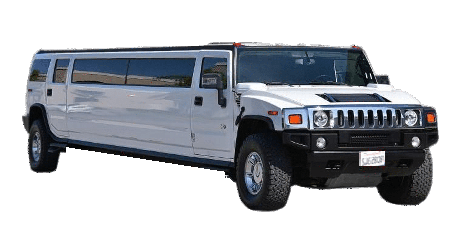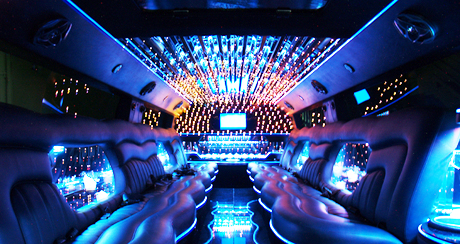 Capacity: 20 Minors or 14-18 Adults
Unique lighting
Complimentary Ice
Bar area and privacy shade
Top of the line sound system
Free Hr Promo available Sun-TH (5hrs Paid)
From $125 Friday/Sat
Service Charges not included (tip/tax/fuel)
Los Angeles Limo Service
1-800-641-4244