Los Angeles Hummer Limousine Rental
Rent A Hummer Limousine in Los Angeles
Call Us To Rent A 14 to 22 Passenger Hummer Limo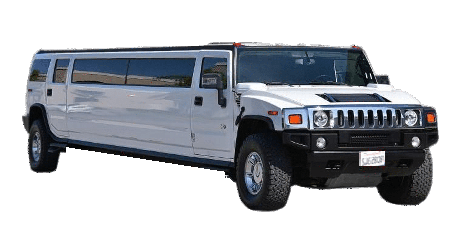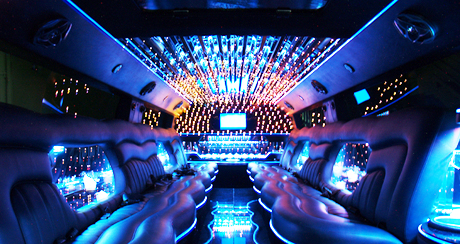 Capacity: 20 Minors or 14-18 Adults
Unique lighting
Complimentary Ice
Bar area and privacy shade
Top of the line sound system
Free Hr Promo available Sun-TH (5hrs Paid)
From $125 Friday/Sat
Service Charges not included (tip/tax/fuel)
Seating Information For Stretch Hummer Limousine Rentals in Los Angeles
Based on past experience and weight capacity of vehicle we give you the number or range of average sized passengers we think will fit comfortably. You know your group better than we do so you need to decide if you want to use the low number estimate or high number estimate! Please keep this in mind when deciding.... kids don't mind squeezing but adults usually do!
Cheap Hummer Limo Rentals In Los Angeles!
Be careful!! There are no new Hummer Limos because they stopped making them in 2008. Ours are very well maintained but people tell us about their cheap Hummer Limo rental experiences all the time and from what we've heard there are some hummer Limos out there that are in really bad shape! Like as in smelly, really rough riding and stuff that doesn't work like AC unit or sound system! And sometimes you even get the extra bonus of an underpaid, inexperienced grumpy driver at the wheel
You just cannot compare those drivers and Hummer limos with ours so please don't be fooled into thinking you will be paying some limo 4 less or discount Hummer Limo service a much cheaper price for the same clean, highly maintained Hummer Limo we are offering you! That's why we include pictures of our Hummer Limo rentals so you can see what we plan to send you!
 Call To Rent a Hummer Limo In Los Angeles
800-641-4244
Los Angeles Limo Service
1-800-641-4244