Pasadena Limo Service
We Offer The Three Most Popular Pasadena Limo Service Rentals!
Pasadena Limo Service Sizes
Pasadena Limo Service sizes are often misstated! BEFORE you rent a limousine in Pasadena please READ this very helpful information about limousine rental sizes!  Most all Pasadena limousine providers list the maximum number of passengers that should fit in the limousine but keep these two things in mind:
The estimate most often includes the driver and up front passenger seat! So always ask how many will fit comfortably in the rear fun zone which is where everyone expects to ride when they order a limousine in Los Angeles!
Also consider passenger body size! Eight 160 pound adults will fit comfortably in a 10 passenger limousine. Eight 300 pound adults will not! So when you rent aPasadena Limo Service please remember this... size matters!! It's nice to have a little extra seating space so bigger is usually better when it comes to renting a limousine in Los Angeles!
Pasadena Limo Service Rates
Our Pasadena limousine rates start as low as $55 per hour! Please keep in mind that rate varies by day, date and time of service as well as pick up location and destination. For a completely accurate rate quote call us with your itinerary.
For Booking and Reservation for Pasadena Limo Service please call us at 1-800-641-4244
10-12 Passenger Chrysler 300 Limousine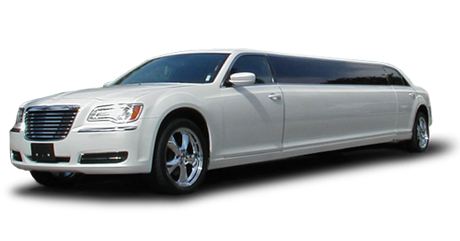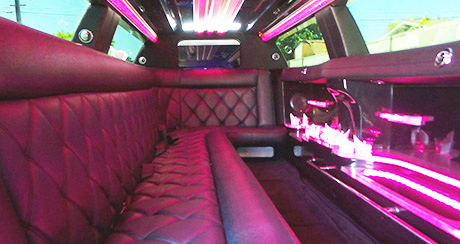 Capacity: 12 Minors or 8-10 Adults
Lush seating
Fiber Optic lighting
Complimentary Ice
Bar area and privacy
Free Hr Promo available Sun-TH (5hrs paid)
From $95/hr Fri&Sat
Service Charge (tip/tax/fuel)
10-12 Passenger Chrysler Limousine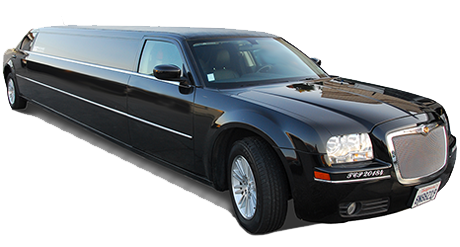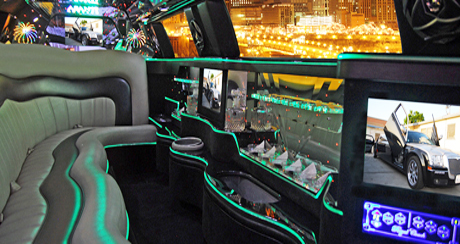 Capacity: 12 Minors or 10 Adults
Lush seating
Unique lighting
Complimentary Ice
Bar area and privacy
Free Hr Promo available Sun-TH (5hrs Paid)
From $95/hr Fri&Sat
Service Charge (tip/tax/fuel)
14-20 Passenger Extreme Hummer Limousine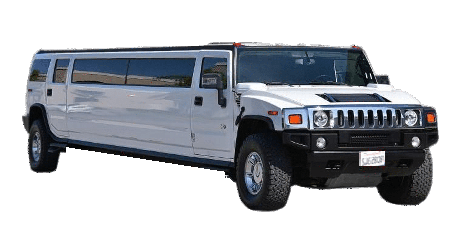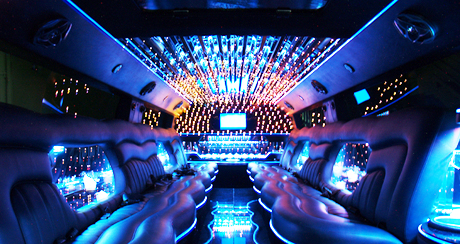 Capacity: 20 Minors or 14-18 Adults
Unique lighting
Complimentary Ice
Bar area and privacy shade
Top of the line sound system
Free Hr Promo available Sun-TH (5hrs Paid)
From $125 Friday/Sat
Service Charges not included (tip/tax/fuel)
Los Angeles Limo Service
1-800-641-4244